Let's define the future together.
Since the founding of our affiliated CPA firm, Aprio, LLP, in 1952, the Aprio companies have focused on helping our clients make more money and keep more of the money they make. Aprio Wealth Management continues this tradition. We are committed to investing in the best talent and technology to provide you the very best service experience.
Keith Greenwald
Partner-In-Charge
As the CEO of Aprio Wealth Management and Partner-in-Charge of Private Client Services, Keith provides guidance to Aprio advisors ensuring that our client's needs always come first. Keith is also responsible for managing Aprio's qualified, non-qualified and executive benefits plan services and the firm's insurance services.
Aprio Wealth Management
Davi Kutner, CFP®
Partner, Wealth Advisor
Davi has 20 years of financial advisory experience working with high-net-worth individuals and families. As the Managing Director of Aprio Wealth Management, Davi leads our investment advisory team, providing coordinated financial planning strategies and ensuring seamless integration with our internal tax partners.
Aprio Wealth Management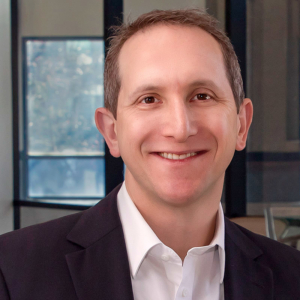 Simeon Wallis
Chief Investment Officer
Simeon has over 20 years of Wall Street direct investment experience in private and publicly-traded companies, including as Investment Director of a family office. As the Chief Investment Officer of Aprio Wealth Management, Simeon formulates our investment outlook, identifies and analyzes private investment opportunities and works closely with our advisors implementing our investment strategies.
Aprio Wealth Management
Marc Leven
Wealth Advisor
Marc has 10 years of experience helping high net worth families navigate their financial futures. A true client advocate, Marc is passionate about empowering clients with the timely and contextual advice they need to achieve their financial goals and make important decisions with confidence.
Aprio Wealth Management
Carolyn Cope
Director of Client Experience
Carolyn acts as a liaison between clients and advisors, coordinating activities behind the scenes to ensure that your needs are promptly addressed. She leverages over 10 years of experience in process development and management in the financial services and insurance industries to help make your life easier.
Aprio Wealth Management
Our relationship with you and the faith that our clients place in Aprio, inspire us and motivate our actions every day.